Our Aims, Vision and Values - Why Kingsbridge?
Kingsbridge Education Improvement Partnership - Teaching Excellence
Becoming a teacher is one of the most exciting and rewarding things you will ever do…
Why Choose Kingsbridge?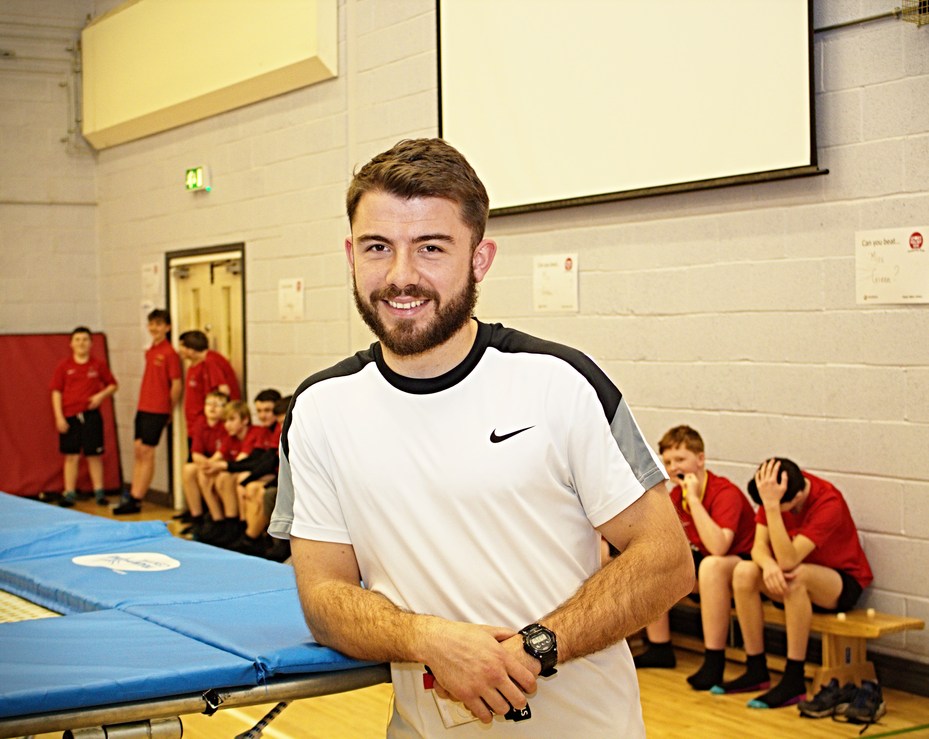 "I've been really impressed by the quality
of the training at Kingsbridge.
Many of the people on my
course have already found jobs."
Jack, Physical Education Trainee
Choosing a place to complete the next step of your learning journey can be tough.
At Kingsbridge we provide a fantastic package that offers excellent training, experience, and results. We have a strong tradition of academic excellence. For more than 10 years we have been training graduates to become outstanding teachers. We are proud to say that we have a 100 per cent pass rate.
We offer a wide variety of opportunities to enrich your training. You will spend all your time with us based in one of our partner schools. You will also be able to experience life in a different teaching environment through a separate placement.
We will be with you every step of the way because all our placements offer a level of support to suit your needs. Every trainee has a school-based mentor who is on hand to offer daily advice and guidance. You will also get dedicated support from your subject coaches and Kingsbridge's team of consultants.
At the end of your training, you will achieve qualified teacher status and a PGCE (SCITT). This qualification will give you 60 Master's credits which you can use if you choose to go on to complete your Master's qualification.
"All trainees who spoke with inspectors said that the partnership provides them with effective wraparound care, guidance and support. Trainees told inspectors that leaders of the SCITT are professional and consistent in how they lead, manage and deliver training." Ofsted, March 2020
Our Aims
To deliver high quality teacher education;
To work in partnership with our partnership schools and external partners to meet local and national recruitment needs;
To promote our shared values through our curriculum and all aspects of our SCITT provision;
To be at the forefront of teacher education, anticipating upcoming changes and driving them forward so that they can permeate in to schools as quickly as possible.
Our carefully sequenced curriculum intends to enable new teachers…
To become…
Confident, critically reflective practitioners; and proactive, committed and adaptable professionals, who are knowledgeable about their subject(s) and how children develop and learn.
Our Values
Our team and Trainees act with integrity and put children's needs first, including their safety, wellbeing and mental health;
Make a positive impact on their schools and wider communities;
Engage critically with subject and phase-specific research to develop evidence-informed inclusive pedagogy;
Prioritise their own wellbeing and mental health;
Take a genuine interest in the development of children.
Partnership Agreement Mission Statement
Preparing Associate Teachers to become outstanding teachers through inspiring and high quality teacher training through a creative school partnership, focusing on understanding and promoting effective learning and pupil progress and developing professional expertise.