Welcome Message
Kingsbridge School Centred Initial Teacher Training (SCITT) is a dynamic, high-quality teacher training provider which offers a range of school-based routes into teaching within Wigan and neighboring local authority areas.
We are proud to be Wigan's largest SCITT offering the following services
Kingsbridge can also provides partnership opportunities acting as accrediting provider for your Schools Direct Partnership - as a Lead School you will be able to build your own network of local schools to fulfil the recruitment needs within your area. For information on forming your own schools-led partnership click here.
We believe that every success story starts with a great teacher and great teachers start at Kingsbridge. We are a dynamic teacher training provider with a proven track record of excellence.
Kinsgbridge currently offers three routes into primary and secondary teaching through the following phases:
- Primary Programme (3-7 phase)
- Primary Programme (5-11 phase)
- Secondary Programme (11-16 phase) with optional post 16 enhancement
Applicants via this route are required to secure a paid apprenticeship as an unqualified teacher in a school to make an application to undertake this route. Opportunities are advertised on the national apprenticeship website.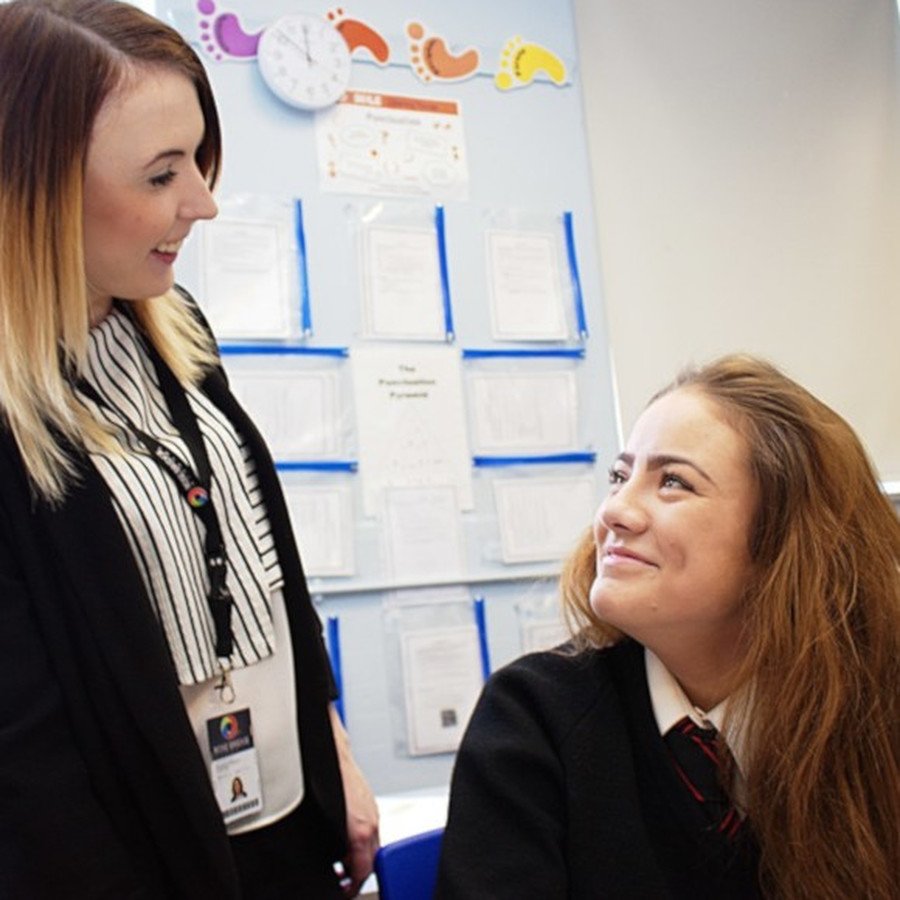 Latest School Events
External Annual Moderation

28

Jun

2021

@ Kingsbridge Teacher Training

Annual External Moderation Review
Class of 2021-22 Associate Teacher / Apprentice Teacher INDUCTION DAY

02

Jul

2021

@ Kingsbridge Teacher Training

Save the Date - Fri 2nd July 2021 New Associate Teacher / Apprentice Teacher INDUCTION DAY At Kingsbridge SCITT, we understand that starting your prorgamme of initial teacher training can be daunting. Our partnering schools are equipped with staff who want to see you excel in your training and offer you fantastic support in aiding your development to Qualified Teacher Status. All Associate Teachers and Apprentice Teachers will receive a thorough and detailed induction from professionals at this event.
Kingsbridge Class of 2020-21 GRADUATION EVENING

15

Jul

2021

5:00 pm - 7:30 pm @ Alberts of Standish (TBC)

Our Associate and Apprentice Teachers will celebrate the successful completion of their training year with a Graduation Ceremony.
Latest News
Employers will receive an increased incentive payment of £3,000 for new apprentices of any age who start their employment between 1 April and 30 September 2021.

Government offer boost to apprenticeships with increased employer incentive payments

We hope this week has gone well for you all in these unprecedented times and would like to take this opportunity to thank you for all the support and direction you have provided for our trainee teachers so far this term.

As we enter the first week of another unprecedented term, we hope that the following may be of some help in your planning.
Further Articles »